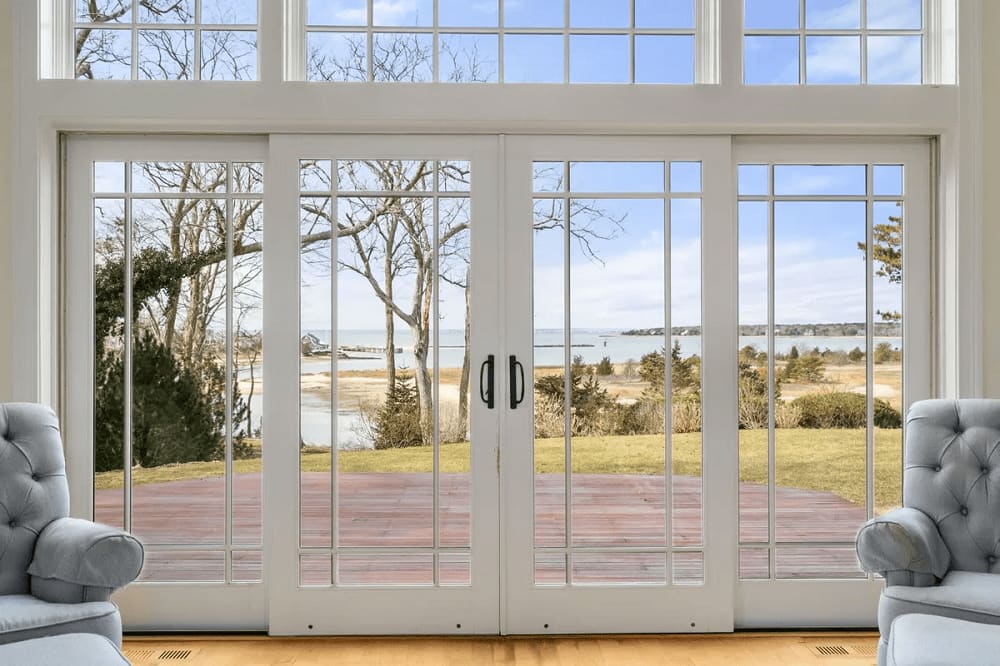 Photo courtesy of Sotheby's International Realty

When it comes time to sell your home in beautiful Cape Cod, you may wonder what steps you need to take in order to achieve your goals. It is a daunting process for most people to take on, and you want to make sure that you don't make any critical mistakes that might jeopardize the final sale price or cause your home to sit on the market for an extended period of time.
Of course, you will need an excellent Cape Cod real estate agent on your side to make sure you get the best price for your home when you are ready to sell it. That is what
Kerrie Marzot, realtor
will be able to do for you. Read her home selling tips below to get started.
Start by decluttering
While you have undoubtedly created many great memories in your home, you need to begin to think of it as somebody else's. Emotionally detaching from the property and allowing yourself to declutter and remove personal items will make it far easier for you to turn around and sell the home to the next person.
You would be surprised by how many people have such a
strong emotional attachment to their home
that they are simply unable to let it go, even at a reasonable price. This is why it is incredibly important to start the process at the decluttering stage.

Not only will decluttering help you to detach from your home emotionally, but it will also set your home up to look glorious in photos for its real estate listings and stand out against other Cape Cod homes for sale. Those pictures are an essential element of what will help get your home sold. No potential buyer wants to see various personal objects cluttering up a space that they are trying to think of as being their own. Take a little time today, and start to declutter one room at a time.
Don't forget about the landscaping
The outside of your home is perhaps just as important as, if not more so than, the inside. If your home has significant curb appeal, it will be obvious to a potential buyer that you have taken good care of the property and that you are attempting to make the best possible presentation.

Most potential buyers will take the time to drive by your home and get an initial impression of that home based on what it looks like from the outside. If you have an unkempt lawn or other distracting features, this could be a deterrent to any potential buyer. This is incredibly unfortunate, as something as simple as doing some basic lawn care could be the difference between a home that is sold quickly and one that remains on the market for a long time.

If you are unable to do some of the landscaping work yourself due to time constraints or an inability to perform certain tasks, make sure you hire a team of professionals to take care of it for you. Every detail should be handled just right in order to present your home in exactly the fashion that you want a potential buyer to see it. This is particularly important in the Cape Cod area, as there are many beautiful homes that you will be competing against.
Focus on your lighting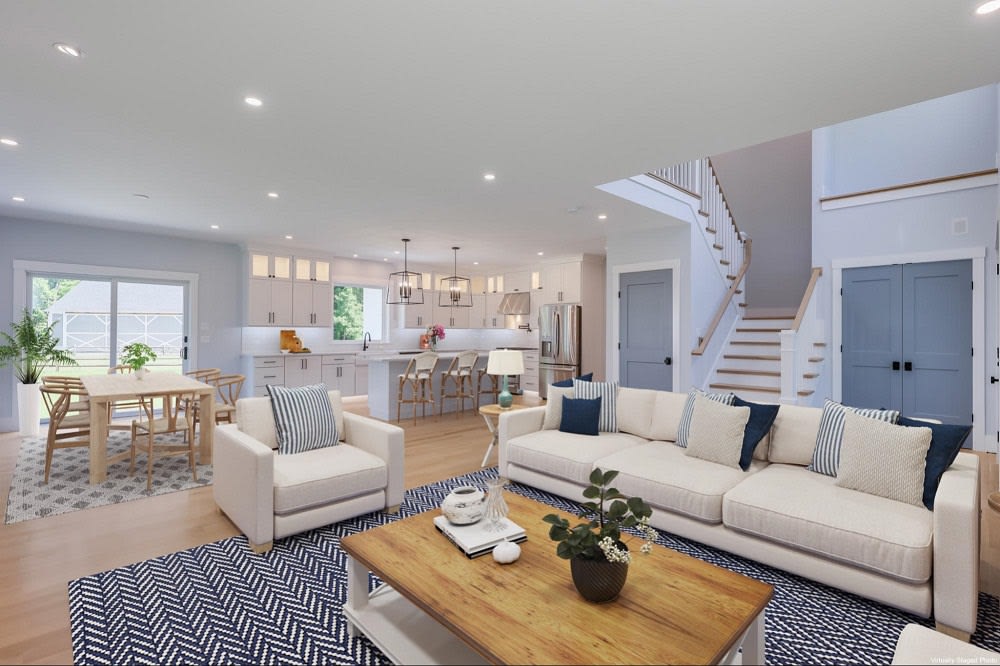 Photo courtesy of Shutterstock

Dark rooms deter buyers. It is as simple as that. People want to see what the rooms of your home look like, but they want to be able to do so without having to strain their eyes. Interestingly enough, adding a little bit of extra light into the room adds warmth, dimension, and the appearance of space. Clean your windows until they sparkle. Make sure that all curtains and blinds are wide open for any showing and photos. Add in some upscale lighting fixtures if you're missing that natural light. Effective lighting is perhaps one of the cheapest ways that you can improve the chances of your home selling on the Cape Cod real estate market.
Be flexible with showings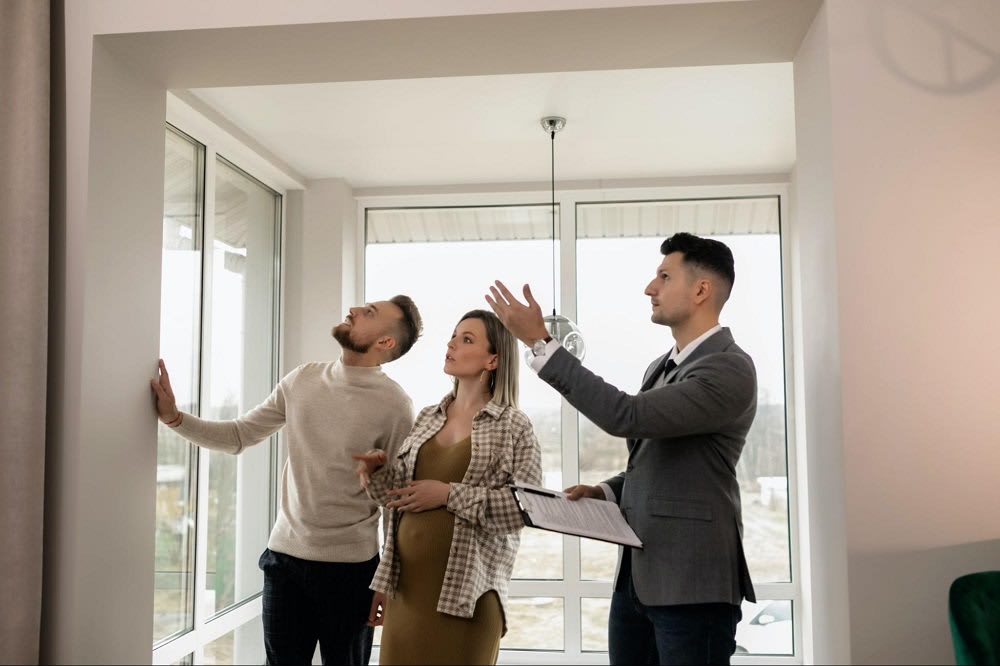 Photo courtesy of Pexels

It can be frustrating when potential buyers try to set up last-minute showings and don't provide much advance warning. That being said, if you really want to get your home off the market, you may have to be as flexible as possible for those who are taking the time to review your property in the first place. The more showings that you get on your home, the more likely you will find the right buyer.

Let your Cape Cod realtor know that you have flexibility when it comes to people setting up last-minute showings. Realtors are more than happy to help accommodate those who have the flexibility to offer showings on their property at all hours of the day.
Look at comps and understand your market value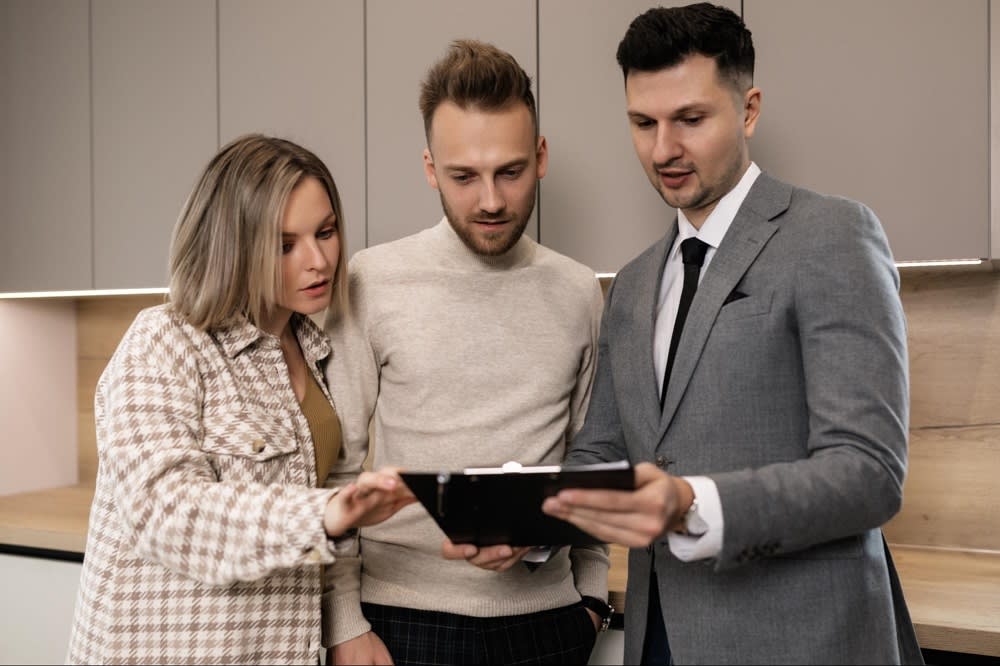 Photo courtesy of Pexels

You have a stunning home in Cape Cod. This means that you have a valuable asset. The question is, just how valuable is it?

In order to get to the root of that question, you will need to examine some comparable Cape Cod homes for sale to see what prices they are selling for. This doesn't mean that you will get the exact same price as another home in the area that has similar features to your own, but it does mean that you will have a starting point from which to set the starting price of your home.

By looking at homes of a similar style and location, you can ensure that you will not underprice yourself and end up giving away your home for far less than what you could have gotten. As you are working through the details of what the value of your home really is, always remember that you are going to need to try to figure it out from the perspective of somebody who does not have an emotional attachment to it.

One strategy to use is to ask your realtor what they would price the home at. The realtor does not have an emotional attachment to your home and can therefore give an unbiased opinion about the true value of the home. This is an incredible service offered by realtors that is not often discussed enough. It may be the difference between a home that sells quickly and one that remains on the market for a considerable amount of time.
Work with a trusted agent
When you're working with luxury real estate, your buyer will expect the very best out of your home, and you should, too. Work with a real estate agent who represents the best of the best — someone who holds themselves accountable for producing fantastic listings and working with clients to achieve their goals.
Kerrie Marzot
is a trusted Cape Cod real estate agent with a track record that speaks for itself. She will give 100% effort in marketing your home effectively, preparing it for sale, and setting you and your gorgeous property up for success. Reach out to
Kerrie
today for expert guidance in all your real estate needs.