In some ways, the process of pricing a luxury home is similar to how you would price any home. However, there are some key differences, and it's hard to understand how current market trends will affect Falmouth luxury real estate. Before you list your luxury home for sale, you may want to gain a better idea of what your property is actually worth, and this article will give you a clearer picture of what sort of return you might command on your home. If you have additional questions, Kerrie Marzot would love to discuss this topic with you further.
Break your home down into smaller pieces
One thing to know about luxury properties is that they're often located in desirable areas. Your Falmouth house may sit close to the beach, while in other areas, homes may offer beautiful views of mountains or the surrounding countryside. Before you think about the value of the home, consider the value of the land itself. Then, think about what would be required to build your home on the land if it wasn't already there. Take into account any renovations or additions you've made since you've owned the home. This will give you a more complete picture of what the home may be worth.
Run a CMA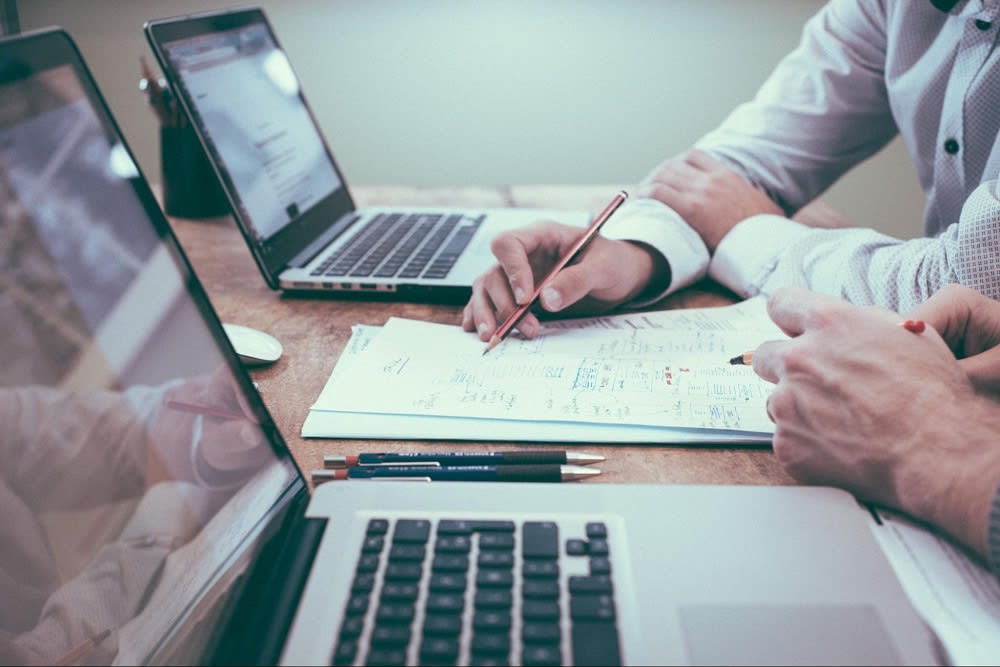 Photo courtesy of Unsplash
CMA stands for "Comparative Market Analysis."
Your realtor can use a CMA to determine the projected selling price of your home based on recent sales of similar homes in the area. CMAs can be helpful when projecting the value of a luxury home, but they aren't equipped to provide a perfect estimate. This is because many luxury homes have personalized or unique attributes that other homes can't claim. After you and your realtor look at the CMA together, you may discuss what information applies to you and your luxury home, and what numbers may be better to question or disregard.
Evaluate the materials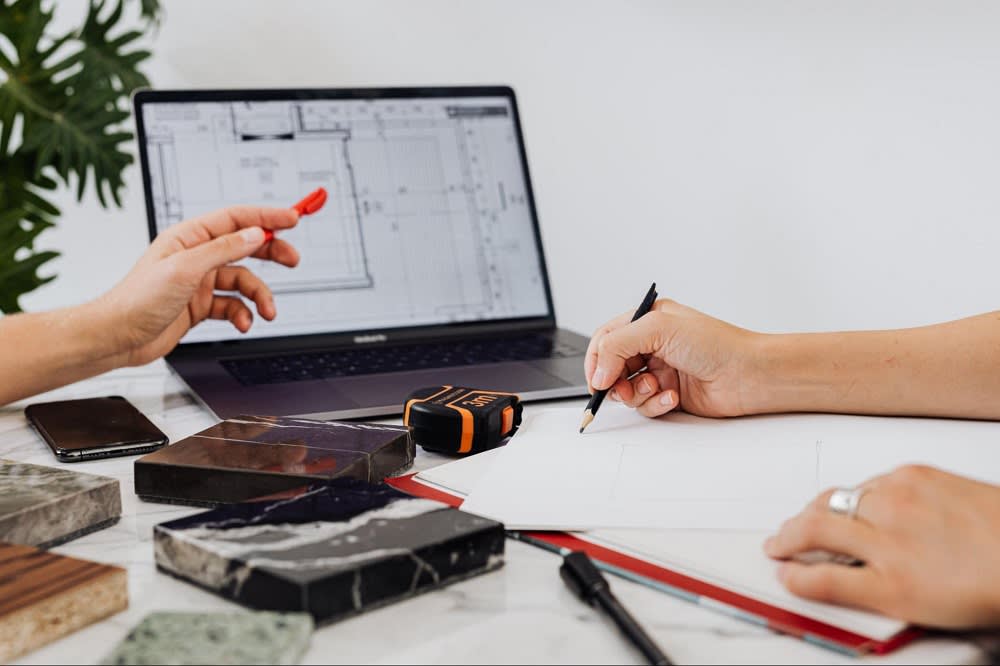 Photo courtesy of Pexels
While some homes utilize inexpensive or builder-grade materials, this isn't the case for luxury homes.
Luxury homes go above and beyond in the materials they use for construction
. Everything is chosen based on quality and source, and specific components are used to stand out or add extra character to the home. When a house is constructed with higher-quality materials, it not only enhances the appearance of each room and space, it makes the homeowner feel better each time they walk inside. These materials come with a higher price tag, and you should keep their value in mind when thinking about how to price your home.
Get an inspection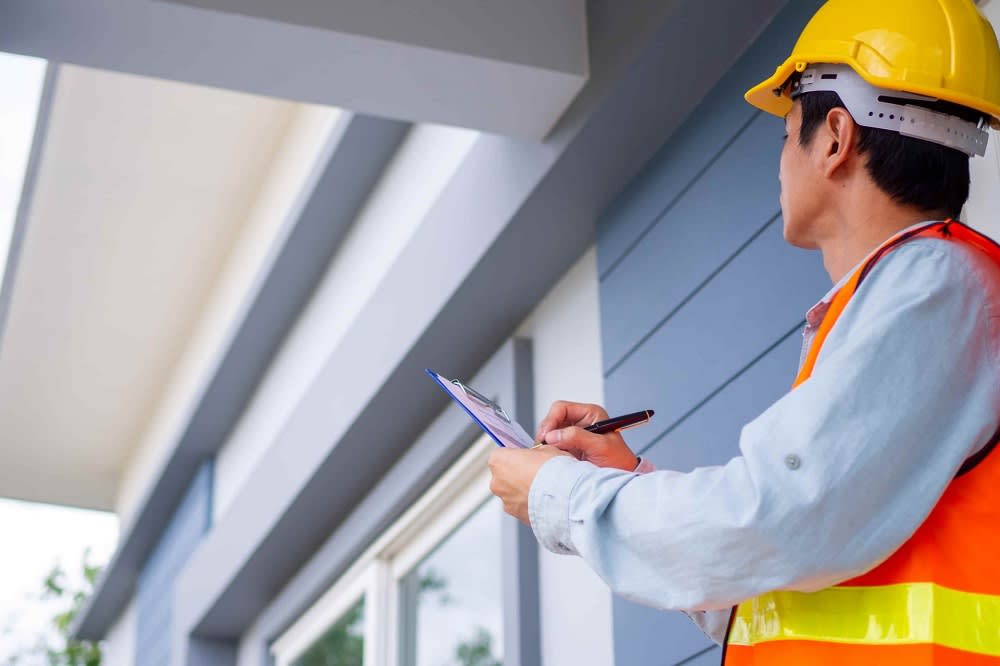 Photo courtesy of Shutterstock
Under normal circumstances, a buyer will order an inspection for the home
during the initial option period outlined in their contract
. The inspector will thoroughly review the home's exterior and interior to see if they can find any structural, foundational, or mechanical concerns. The inspector will present a full report to the buyer to make them aware of any issues that might need to be fixed before they purchase the home.
As the seller, you can use this information to your advantage by scheduling an inspection before you list your home for sale. If there's anything significantly wrong with the home, you can fix these issues ahead of time. Furthermore, if you learn that your roof is in great shape and won't need to be replaced for several years, or if you hear that your HVAC is running exactly as it should with no potential problems lurking around the corner, you can reflect these positive qualities in the price of your home. The buyer will feel increased peace of mind knowing that the home won't need significant maintenance for several more years.
Think about your home as an investment
Many qualified buyers purchase luxury real estate as a vacation home or an investment property. These homes can easily appreciate in value over time, which gives your potential buyer a better chance to make money on your home in the long run. While you can't accurately project how much a home will be worth in five, ten, or twenty years, you can imagine a world where the home grows in value during the time when the new owner possesses the home. If your home has a strong potential to grow in value, you can reflect this potential in the price.
Look at other luxury properties on the market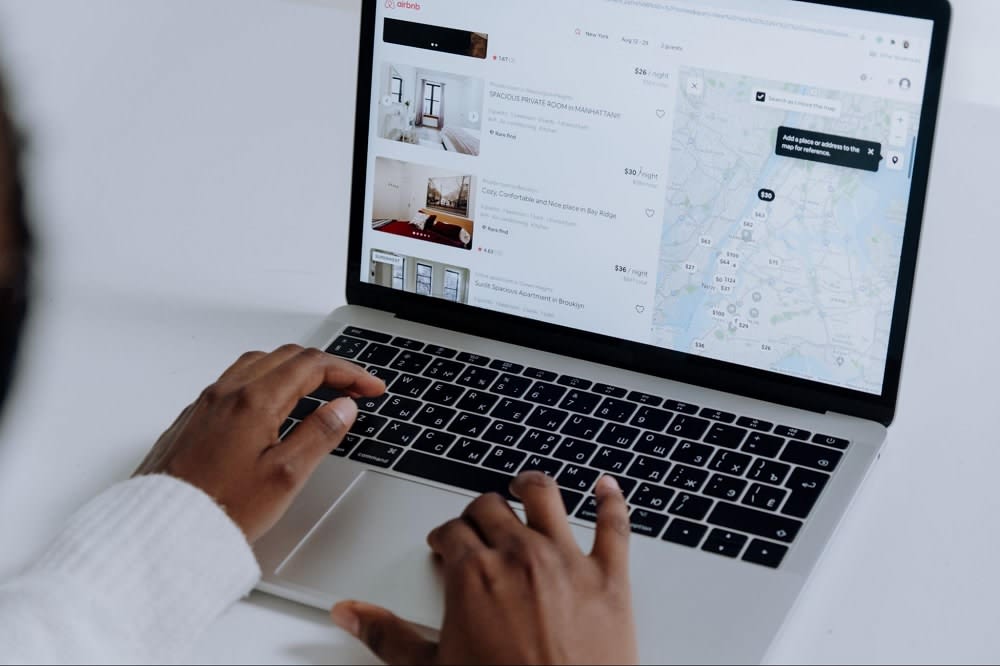 Photo courtesy of Pexels
Since luxury properties exist in a class of their own, it can be hard to evaluate their worth by comparing them to all types of homes in the area. In order to get the best possible idea of what sort of price your home could command, it's helpful to take a look at other luxury homes that are up for sale in your area. This will also give you an idea of what sort of competition your home will face on the market.
Work with a qualified agent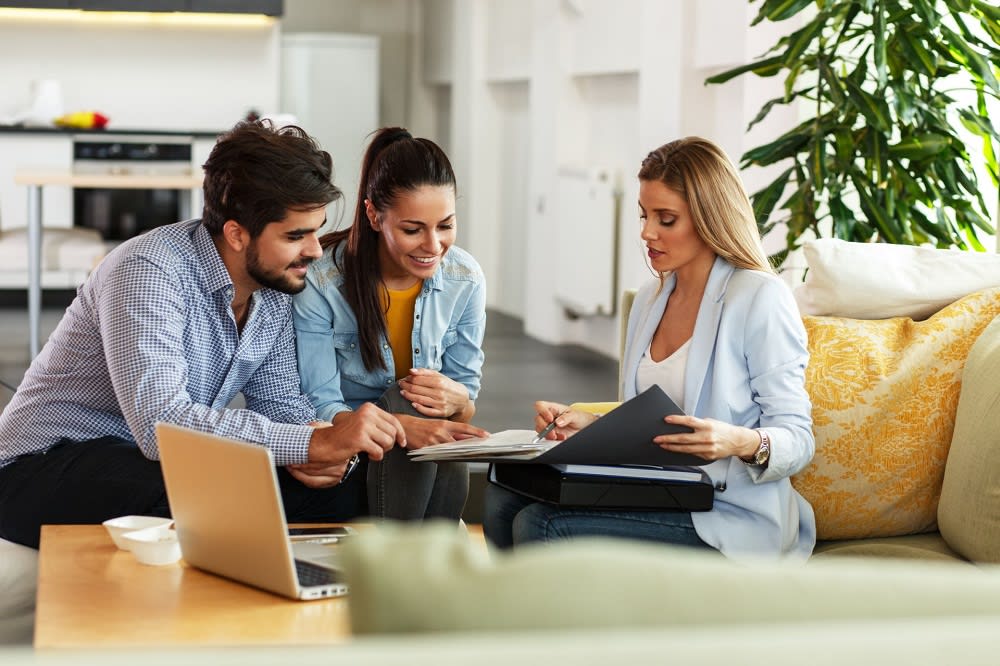 Photo courtesy of Shutterstock
Ideally, the agent you choose to work with will have experience selling and buying luxury homes in the local market. This expertise will give them the proper context to help you determine what your house might be worth, and what sort of price you could ask for when you sell your home.
Kerrie Marzot
knows what it takes to effectively price, market, and sell
Falmouth luxury homes, Mashpee properties,
including all
Cape Cod beach homes
. She is a Cape Cod native who uses her excellent communication skills and in-depth knowledge of the local market to secure the best deal for each of her clients. She's well-networked in the area, and she prides herself in setting each of her clients on the right path to reach their goals. She would love to speak with you when you're ready to list your home for sale.

*Header photo courtesy of Kerrie Marzot